Illustrations not only create beautiful and attention-getting images, but also to help impart information and express complex ideas. Editorial illustrations bring stories to life and entice readers to engage with content.
FLIERS, MAILERS, & BROCHURES
Re-engage with previous customers and draw in new customers.
EMAIL BLASTS
Reach customers electronically. Inexpensive and effective. I will provide statistics on who opened the email and when.
BUSINESS CARDS & LETTERHEAD
The essentials for any business. Lets create a professional consistent appearance your customers will identify with and remember you by.
SLIDE SHOW PRESENTATIONS
Together we can create an interesting and informational presentation for meetings, birthdays or memorials.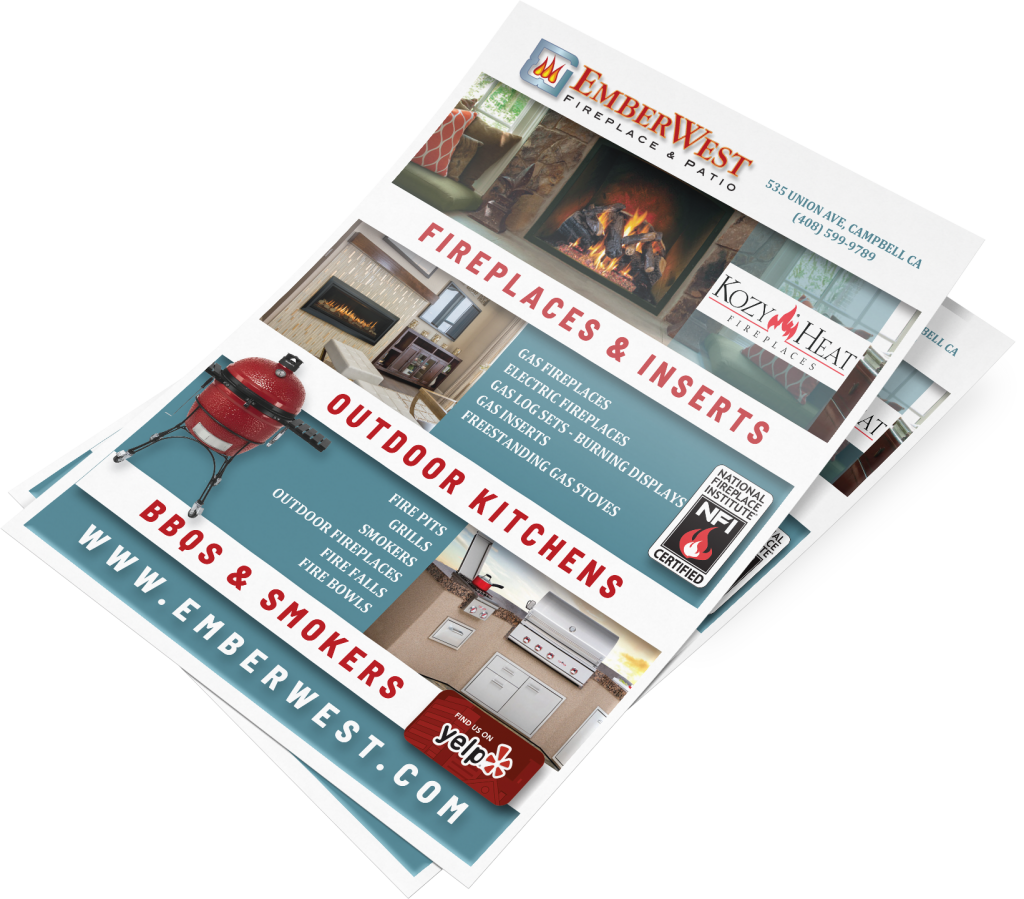 GET NOTICED
Posters

Fliers

Business Cards

Letter Head

Presentations
Logo Designs

Stickers

Album Covers

Magazine Ads

Forms
Covers

Menus

Video Editing

Photo Alteration

Booklets
A picture speaks a thousand words. 
Stand out from the crowd with a business card that makes a statement.
When put together properly a logo or business card relaxes the eye and draws people in.
We will work within your budget.
Free consultation. Sit down with us and let us know what you are looking for and what you have to work with.
We will provide you with your options
No charge 🙂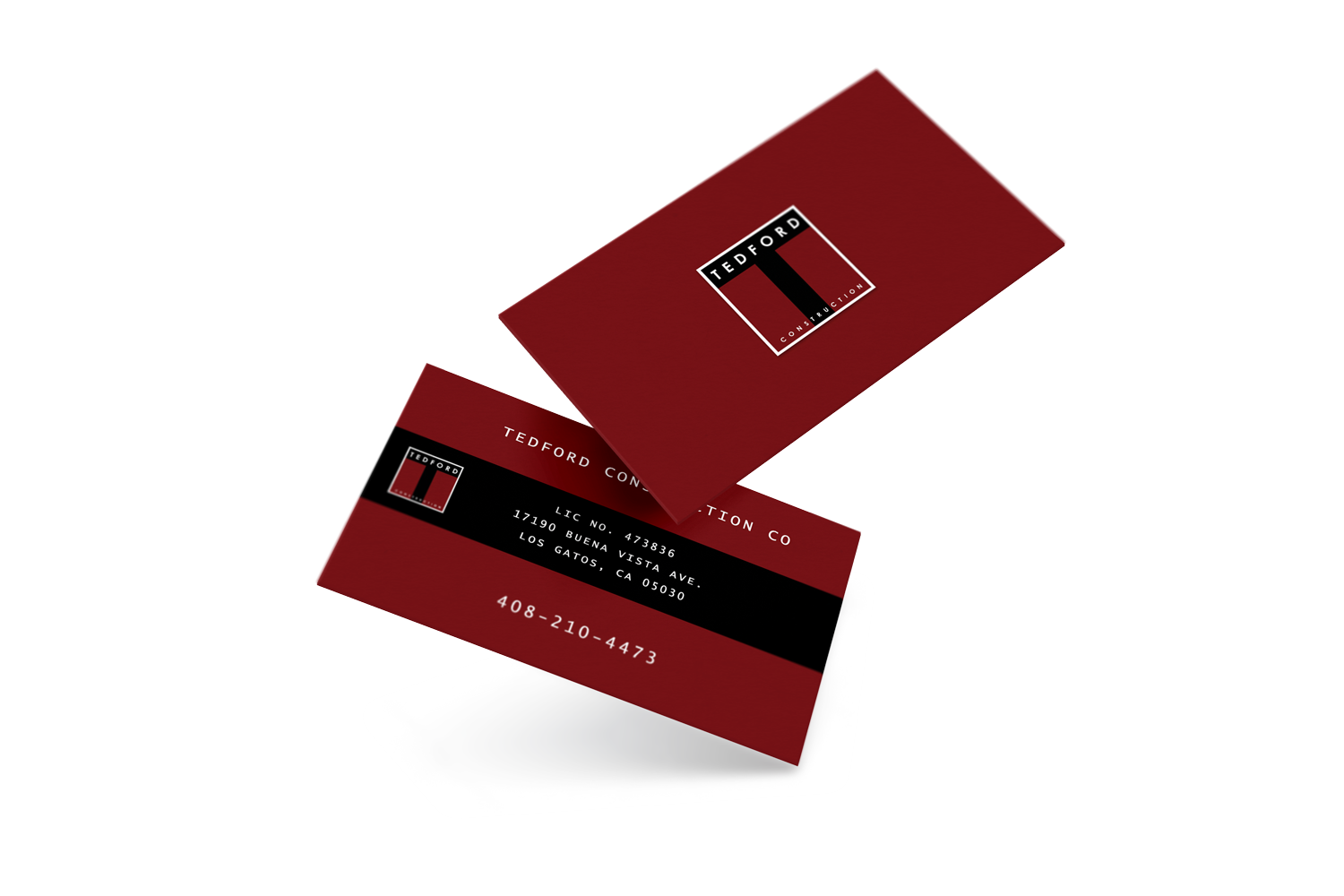 VIDEO EDITING
Add videos to your websites, including YouTube and Vimeo. The video will even be responsive so will change size depending on the device you're using.
WHAT ARE YOU WAITING FOR? LETS GET STARTED TODAY!