More than 2.4 billion people use the internet every day, and some 90% of those have purchased something, or contacted a company, online in the last 12 months. So by not having a website, you will be missing out on a big piece of the pie.
CLEAN & PROFESSIONAL
A clean web design has the advantage of being simple and functional which means that it is likely for it to be successful.
SEARCH ENGINE OPTIMIZATION
At least 50% of mobile consumers who search for a local business end up visiting that business or making a purchase within 1 day.
RESPONSIVE
A responsive design provides a great user-experience across many devices and screen sizes and allowing users to seamlessly share and interact.
ECOMMERCE
Sell your items with no middleman taking the profits. After initial configuration we can train you to add products yourself.
YOUR WEBSITE WILL ATTRACT ATTENTION
Professional

Unlimited Colors

Google Fonts

Parallax Effects

Page Sliders
Responsive Layout

Google Analytics

Google AdWords

Google AdSense

Forms & Maps
Shopping Cart

Social Media Links

Animation Effects

Affordable

Organic SEO
Today, more and more consumers use the internet to search for the products or services they need. Your small business will gain credibility by having a website. Without one, potential customers will go to your competitors that do. If you already have a website but it is "home-made", having it professionally redesigned will provide your business with a professional image which will inspire even greater confidence.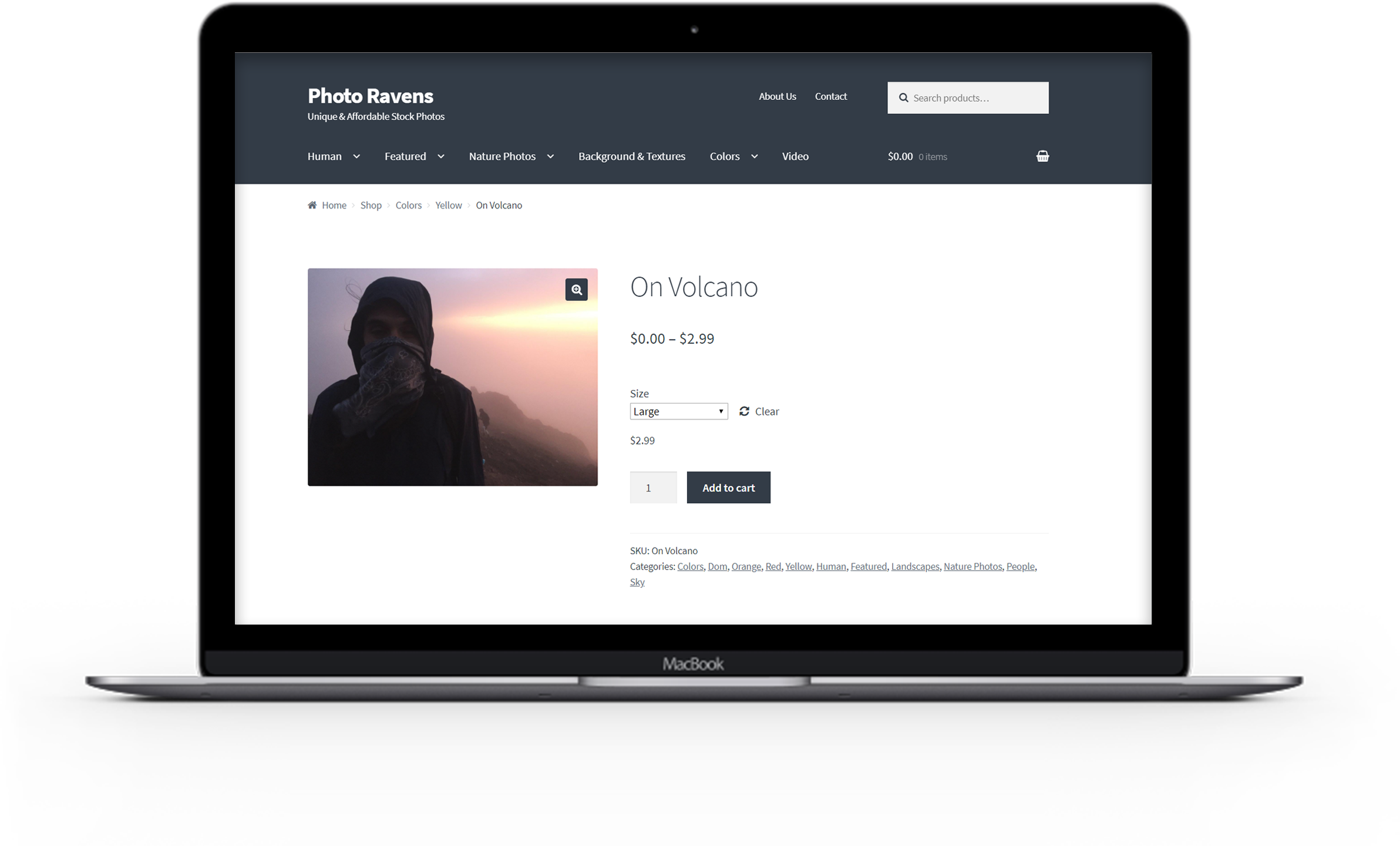 ADD VIDEO
Add videos to your websites, including YouTube and Vimeo. Video will be responsive (change size and looks good on all devices).
WHAT ARE YOU WAITING FOR? LETS GET STARTED TODAY!
We pride ourselves in satisfied customers. Taking the time to understand your business we work with you to create a website that suits your business needs and budget.